From your heart to
the forest's heart
EDS funds its expeditions exclusively with donations from companies, individuals and socially responsible institutions.
TOGETHER WE ARE STRONGER. HELP EDS BRING HEALTH AND DIGNITY TO THE INDIGENOUS PEOPLE OF THE AMAZON.
BANCO DO BRASIL
Pay to: BRASUS33 (SWIFT Code)
Banco do Brasil, New York Branch (Bank, Branch)
For further credit to: BRASBRRJSBO (SWIFT Code)
Banco do Brasil, Campinas (SP), Brazil (Bank, Branch)
In favor of account: BR8200000000068510001084631C1
Benefited: ASSOCIAÇÃO EXPEDICIONÁRIO DA SAÚDE
Adress: Dr. Heitor Penteado street, 1,300 Joaquim Egidio
Campinas. Postal Code: 13108-002  Brazil
IBAN: BR8200000000068510001084631C1
PRESIDENT: RICARDO AFFONSO FERREIRA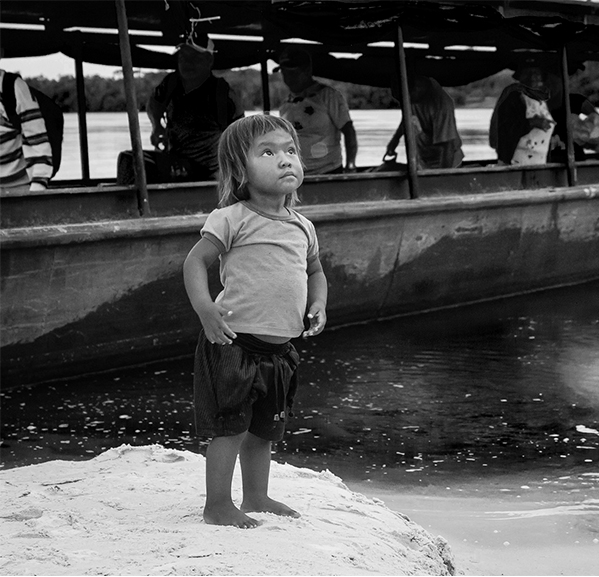 WHY DONATE TO EDS
Due to your support, we are able to provide specialist care, including surgical care, to indigenous inhabitants in the geographically remote Brazilian Legal Amazon.
WHY DONATE TO EDS
We bring safe procedures into the Amazon with the innovative social technology Mobile Surgical Center. We look after the native population, who are the actual defenders of the forest.
indigenous communities in Brazil
indigenous people in Brazil
MAKE THE DIFFERENCE, DONATE NOW